MILITARY ∙ MEDICAL ∙ AEROSPACE ∙ ELECTRONICS ∙ SEMICONDUCTOR ∙ CONSTRUCTION
SCREEN & PAD PRINTING SERVICES IN PHOENIX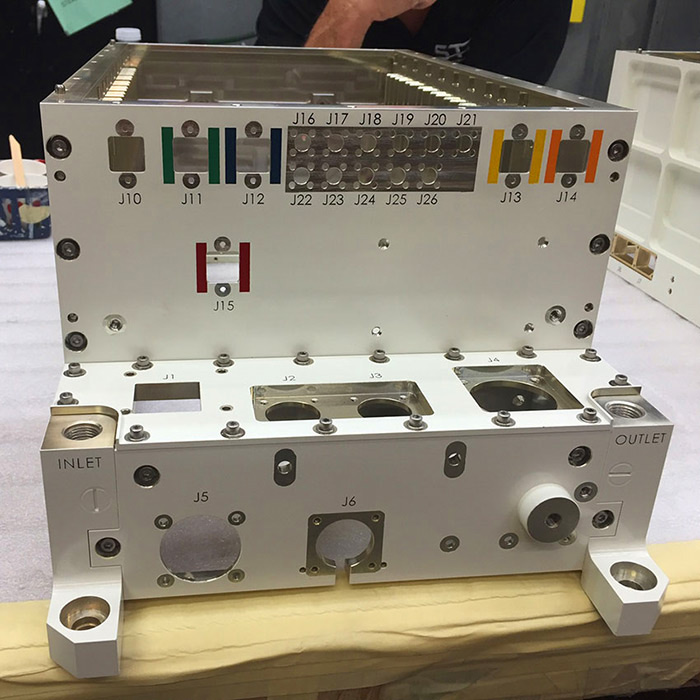 Screen printing is a combination of art and science. Screen printing is arguably the most versatile of all printing processes.
It can be used to print on a wide variety of substrates, including paper, paperboard, plastics, glass, metals, fabrics, and many other materials. including paper, plastics, glass, metals, nylon and cotton. Some common products from the screen printing industry include posters, labels, decals, signage, and all types of textiles and electronic circuit boards.
The advantage of screen printing over other print processes is that the press can print on substrates of any shape, thickness and size! Contact us today to learn more and get a free quote!
OUR GOAL IS TO ADD VALUE INTO EVERY PROJECT WE DO WHILE DELIVERING PROFESSIONAL EXPERTISE, EXCEPTIONAL CUSTOMERS SERVICE AND QUALITY PRODUCTS.