MILITARY ∙ MEDICAL ∙ AEROSPACE ∙ ELECTRONICS ∙ SEMICONDUCTOR ∙ CONSTRUCTION
LIQUID COATING SERVICES IN PHOENIX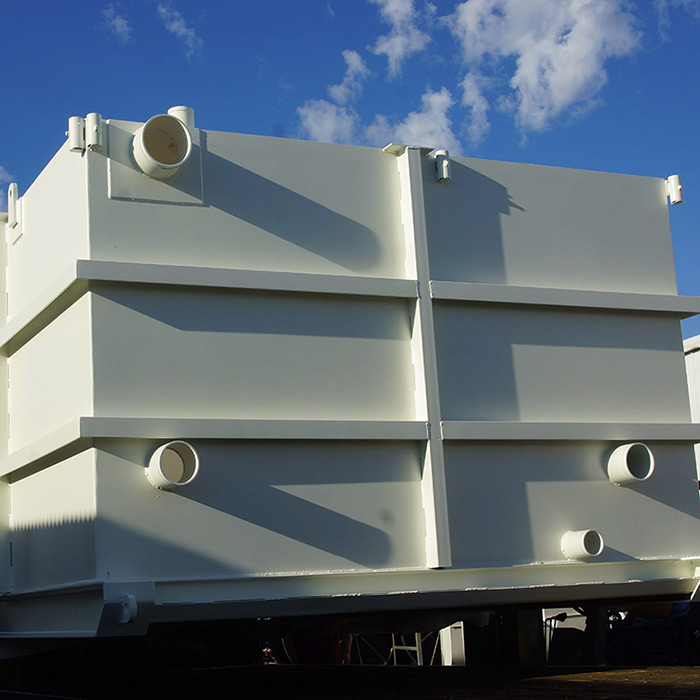 CONTACT US TODAY AND GET A FREE QUOTE FOR YOUR NEXT PROJECT!
Liquid Coating is an excellent technology option for finishing assembled components and products where powder coating may not be suitable. It can be applied in many different ways.
The type of industrial application process will be determined by the product, the volume, the quality requirements and other factors. Liquid paint can be applied by a variety of spray method using conventional handheld spray guns, high volume low pressure guns, automatic spray guns, and more.
LIQUID COATING TYPES WE OFFER
We proudly offer the very best liquid coatings, customer service, and consistent quality in every single project we do. Liquid coating types we offer include ceramic coatings, EMI/RFI Shielding Coatings, CARC coatings, Acrylic Coatings, Zinc Rich Coatings, PTFE Coatings, Epoxy Coatings, and Polyurethane Coatings. Click on each of the various types of liquid coatings to learn more. Give us a call if you'd like assistance in choosing which liquid coating fits your project best.
CERAMIC COATING
Ceramic Coating is a liquid spray coating, it is ideal for high temperature applications. The coating provides a thermal barrier, while maintaining excellent adhesion, they also provide protection against corrosive environments and thermal shock.
ZINC RICH COATING
This is another two part formula based on the end product requirements, this provides excellent corrosion resistance and protection. With proper material preparation it has superb adhesion to various structural steel metals.
EMI/RFI SHIELDING COATING
This coating is used in our electronics and telecommunication arena. It prevents interference from affecting coated electronic equipment by absorbing or deflecting incoming EMI or RFI. This can be achieved by mitigating with the use of low thermal spray coating of the heat sensitive material.
PTFE COATING
This coating is available in both Liquid and Powder coating. The versatility allows for unlimited application. PTFE sprays on like paint and baked to be a tough, inert finish. PTFE is excellent dielectric stability and low amount of friction, it is the original nonstick finish.
CHEMICAL AGENT RESISTANT COATING
The military designed painting operations in Saudi Arabia to paint vehicles Tan with Chemical Agent Resistant Coating (CARC) paint. It is a polyurethane paint that provides surfaces durability, extends service for military vehicles and equipment. It also provides surfaces with excellent resistant to chemical warfare, and simplifies decontamination.
EPOXY COATING
Epoxy coating is a two part formula based on the end product requirements, it is the specific selection and combination that determine the final characteristics and suitability of the epoxy coating for a given environment. When properly catalyzed and applied, epoxies produce a hard, chemical; and solvent resistant finish. This coating is used for resilience to water, acids and alkali.
ACRYLIC COATING
This is a fast drying paint made of pigment suspended in acrylic polymer emulsion. They are water soluble when dry, with a variety of flexible colors, textures and finishes.
POLYURETHANE COATING
This coating are made up of polymers that are organically connected to a chemical compound group called carbamates. This is a highly flexible, highly abrasion resistant coating, known for its brilliance and longevity.
MIL-DTL-53072 CARC

MIL-PRF-32550 (ZINC RICH PRIMER)

MIL-DTL-53022 (EPOXY PRIMER)

MIL-PRF-23377 (PRIMER)

MIL-PRF-85582 (PRIMER / ALUMINUM SURFACES ONLY)

MIL-PRF-22750 (TOPCOAT)

MIL-DTL-53039 (TOPCOAT)
MIL-DTL-64159 (TOPCOAT)

MIL-C-8514 (METAL PRETREATMENT WASH PRIMER)

MIL-PRF-85285 (TOPCOAT)

MIL-PRF-23236 (PRIMER)

MIL-PRF-24635 (TOPCOAT)

MIL-PRF-32440 (POLYUREA COATING)

TT-C-490 (CLEANING)
Liquid Coating has a high demand for quality, quantity and durability. Liquid coating may be your alternative to Powder Coating. It does not form the thick or heavy mil thickness as powder. At STP Performance Coating, we offer a full array of finishing processes in order to satisfy our customer needs. At STP we have three cure ovens, a 20 foot oven, and a small batch oven for high temperatures cures. Our automated conveyor line allows us to offer a multi stage washer, this allows us to run our liquid coating on the large line, operating an average of fifteen to eighteen hour a day. This system adds a great value to and allows STP to better service our customers.
• VARIETY OF COMPATIBILITIES
• CONSISTENCY & VERSATILITY
• MATERIAL UTILIZATION
• MANY POSSIBLE APPLICATIONS
• CORROSION INHIBITING ADDITIVES
• TEXTURES & COLORS
• LUXURIOUS APPEARANCE
• SPECIAL PIGMENTS & ELEMENTS
• ELECTRO & NON-ELECTROSTATIC
OUR GOAL IS TO ADD VALUE INTO EVERY PROJECT WE DO WHILE DELIVERING PROFESSIONAL EXPERTISE, EXCEPTIONAL CUSTOMERS SERVICE AND QUALITY PRODUCTS.