MILITARY ∙ MEDICAL ∙ AEROSPACE ∙ ELECTRONICS ∙ SEMICONDUCTOR ∙ CONSTRUCTION
CERTIFIED COATING SERVICES IN PHOENIX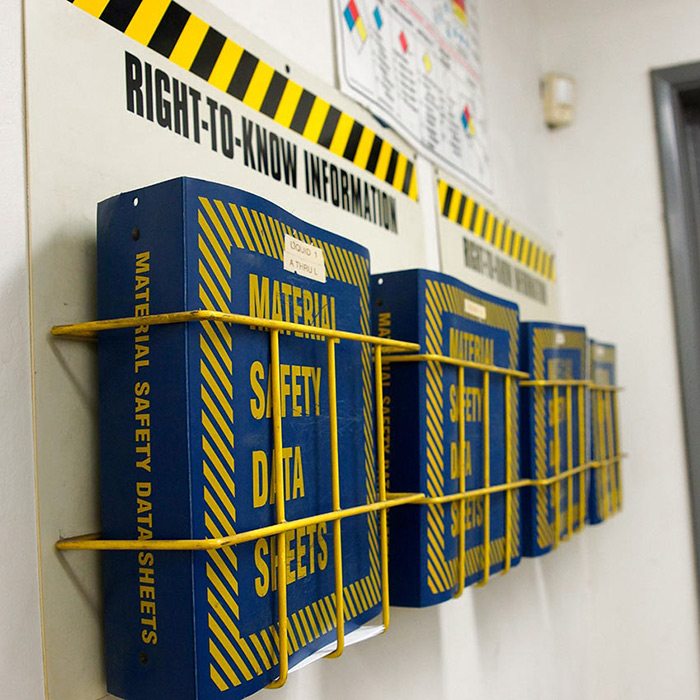 STP Performance Coating LLC, a provider of industrial finishing services, is committed to delivering finished product on time with a commitment to meet customer requirements while adhering to, and continually improving, our quality management system.
Customer Satisfaction of 90% or Higher
DMR Rate of 5% or Less
On-time Delivery of 90% or Higher
New Parts – We require 1st run masking approvals from the customer before coatings are applied.
Thickness – Unless controlled by specification, all critical maximum thickness thresholds for coatings must be identified in the drawing or PO.
Finish Work – Quoted prices do not reflect bondo, filling, or grinding unless otherwise specifically stated on the quote.
Workmanship Standard – A Class "C" finish will be the default inspection standard unless specifically flowed down by an application standard. In general, we have 3 classes: A, B, C.
ITAR/EAR – Please identify any CUI (Controlled Unclassified Information) being sent to us. This Purchase Order/Agreement may be associated with items, data and/or services controlled by U.S. export control laws or regulations. Only U.S. citizens and permanent resident aliens (green card holders) may have access to said items, data and/or services without the authority of a U.S. Government export license, agreement or applicable exemption or exception.
Export Control – SELLER agrees to comply with all applicable U.S. export control laws and regulations, specifically including, but not limited to, the requirements of the Arms Export Control Act, 22 U.S.C. 2751-2799, including the International Traffic in Arms Regulation (ITAR), 22 CFR 120-130; and the Export Administration Act, 50 U.S.C. app. 2401-2420, including the Export Administration Regulations, 15 CFR 730-774; including the requirement for obtaining an export license or agreement, if applicable. Without limiting the foregoing, SELLER agrees that it will not transfer an export controlled item, data, or service, to include transfer to foreign persons employed by or associated with, or under contract to SELLER or SELLER's lower-tier suppliers, without the authority of a U.S. Government export license, agreement or applicable exemption or exception.
Returns – It is the responsibility of the customer to inspect the finished parts upon receipt of product. STP gives 5 days after receipt of product for customer to inspect parts and notify us of non-conformance. After 5 days, the parts will be considered acceptable to the customer. Any further processing of finished parts will also constitute the customer's acceptance of the parts. After acceptance, rework will be at customer's expense.
Damages – In the event of any alleged breach of non-material by STP or one of its suppliers, the customer agrees that STP's damages shall be limited to the amount actually paid per defective part and agrees that customer shall not be entitled to any consequential damages beyond which the customer has been paid for the original purchase order.
OUR GOAL IS TO ADD VALUE INTO EVERY PROJECT WE DO WHILE DELIVERING PROFESSIONAL EXPERTISE, EXCEPTIONAL CUSTOMERS SERVICE AND QUALITY PRODUCTS.