MILITARY ∙ MEDICAL ∙ AEROSPACE ∙ ELECTRONICS ∙ SEMICONDUCTOR ∙ CONSTRUCTION
EMI, RFI & ESD SHIELDING SERVICES IN PHOENIX, AZ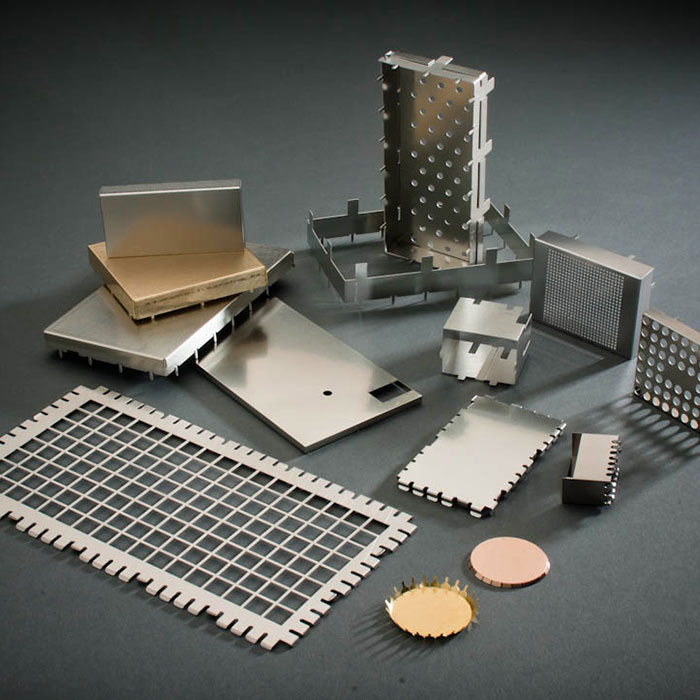 EMI Shielding (Electro Magnetic Interference), RFI Shielding (Radio Frequency Interference), ESD Shielding (Electro Static Discharge), and Heat Shielding can all be achieved with the use of conductive coating. The advantages of conductive coating are greater than many of the other common shielding processes like nickel acrylic, zinc arc spraying, or electroplating. Conductive coating EMI/RFI shielding cost less and is more environmentally friendly.
STP Performance Coating has its own in house tool shop which we work closely with to develop the optimum configuration and density to get the job done right at a competitive price. We have the technology to mask areas to very tight tolerances and leave the areas clean that you desire. Unlike many of the other processes, which accumulate inordinately large build-ups or deposits, conductive coating does not. STP Performance Coating's process is free of peeling and flaking due to proprietary pretreatment processes.
EMI/RFI Shielding using conductive coating can be used for a wide variety of applications in industries such as wireless and telecommunications, electronics, medical, military, computers, test equipment and aerospace, with a good reputation for quality and service. Conductive coating can also be used as a vapor barrier for protecting moisture sensitive marine, military, electronic and telecommunications equipment.
EMI/RFI Shielding using conductive coating has an application potential that is much larger then the industries and customers represented above. So, when you are designing a new part, consider the advantages of conductive coating EMI/RFI Shielding. STP Performance Coating process of superior adhesion, thickness, and depth of penetration has succeeded where other shielding methods have failed. We can give your product what it needs with an economical and environmental advantage when compared to other methods.
OUR GOAL IS TO ADD VALUE INTO EVERY PROJECT WE DO WHILE DELIVERING PROFESSIONAL EXPERTISE, EXCEPTIONAL CUSTOMERS SERVICE AND QUALITY PRODUCTS.